If your home is beginning to feel small, then it is time to look at your options and select the best way to add new living space. Converting your loft at home is quite possibly the most cost effective way of adding more living space to your property. Of all the extension methods available today, a Loft Conversion adds the most to the market value of your home.
When most people consider converting their loft, they think about a typical dormer or just adding a Velux window or two. There are actually several options available to help you maximise the amount of new space you can create in your loft. These include a regular Dormer Loft Conversion, Mansard Loft Conversion, Eaves Loft Conversion and a Hip to Gable Loft Conversion.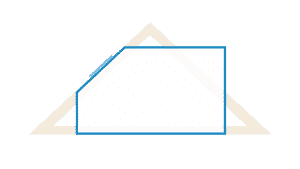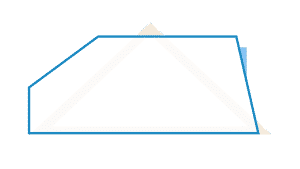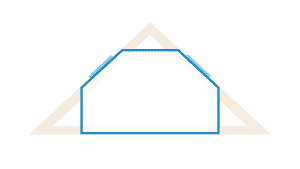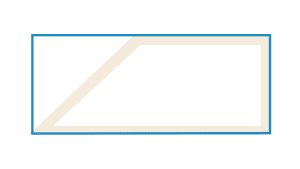 Each council will have its own criteria when it comes to granting permission for a Loft Conversion. Many homes can be enlarged under the rules of Permitted Development, though you may need to seek planning permission if you want to maximize all the available space.
Building regulations always need to be complied to. We are very experienced at working with local building inspectors. We pride ourselves on the quality and standard of our workmanship and so all work we complete will be inline with your architect's plans and your local council's requirements.
We also provide all the skilled trades to complete your Loft Conversion. These will include the services of a Carpenter, Electrician, Plumber, Plasterer, Tiler and other General Building Services. This way, we manage every aspect of your build, removing any concerns you have about the trades your Loft Conversion will require and leaving you with a single point of contact for any questions you have.
10 Year Guarantee
All our work is guaranteed for 10 years, providing you with peace of mind and the confidence you are working with a respected team.
Gallery Of Loft Conversion Images