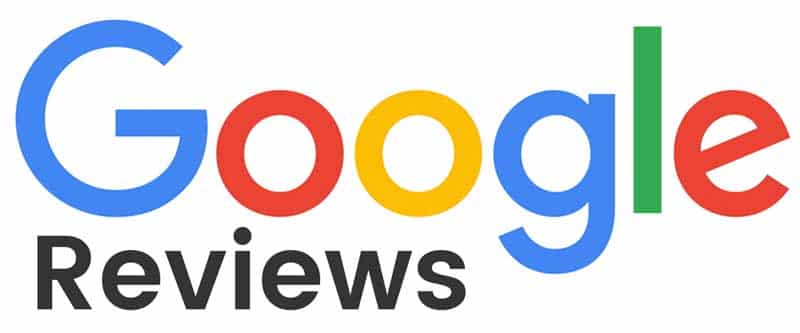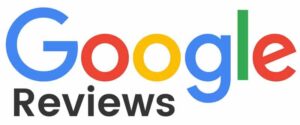 Angela Weekes
2 months ago
We used Supreme Lofts to build a rear and side extension for a new kitchen and utility room. The dining room wall was taken down...
Dhanesh Ramanlal
2 months ago
Quality craftsman at the top of his game. Goes the extra mile and time to ensure the customer comes first. Highly recommend for either minor...
Tom Fraser MUA
a month ago
We have had Gzim working at our place for around 5-6 weeks now, and have been totally thrilled with all of the work he and...
I would highly recommend using Supreme Loft builders truly worth 5 stars. Gzim is thorough, trustworthy and always on time and dedicated to the...
Really happy with this company, they were reliable and professional. Gzim knows what he is doing and I trusted his advice.
Eva and Patrick Algermissen
Plumbing Emergency

Gzim was recommended to us from a friend. Several months ago, we had an emergency plumbing issue. He was able to come the same day and evaluate the issue, and within a day or two fix the problem.
The other day we had a window broken. Gzim was able to come today, take measurements, and fix the window on the same day.
Both jobs were done well. He is prompt and fair.
HIGHLY recommended!
Matthew Chambers
New Front Porch

Supreme Lofts replaced my front Porch. I was very pleased with the work they did. They replaced the doors and panelling and completely rebuild the Porch. This has transformed the appearance of my house. They paid great attention to the fine details resulting in a great finish. I would highly recommend them.
Angela and Winston
Side & Rear Extension

After contemplating which builder to use, that can be quite a daunting experience, we were so glad we chose Supreme Lofts. Gzim and his team spent nearly 3 1⁄2 months at our property building a side and back kitchen extension, complete renovation to our family bathroom, installing an under stairs toilet and turning my small gully kitchen into a multi - purpose room. We also had our chimney breasts removed; the plaster finish was exceptional. From the offset their high standards remained right through to the very end. They arrived promptly every morning and tidied away every night. Extreme care was always taken in doing each stage of the job well. He consulted and advised us when choosing the right bricks and roofing tiles etc to complement our existing house. He also suggested swooping around our bathroom furniture making better use of the space. Gzim worked mainly with his nephew Dennis, who was a pleasure to know. Dennis also taught me to speak some Albanian. The work was completed on time as scheduled, albeit a few challenges that were overcome. We were very impressed with all the works performed as were visiting family and friends. I love my bathroom and am extremely happy with my kitchen extension, it's just perfect! We would gladly recommend Supreme Lofts Ltd; they did a great job.
Marion Barrett
House Renovation

It has been a pleasure having Gzim renovate my house! He has done extensive work on the roof, bathrooms, kitchen and in the garden. He has also converted a very cold out room into one that can be used all year round. He built it to a very high standard with insulated roof, a velux window and new lights. He has renovated the garden shed and erected a new gate and fence. His knowledge and skills are exceptional and he has helped solve many issues which previous builders have not been successful in doing. He is very reliable and punctual. He has also helped me to source materials that were difficult find. He has transformed my house into a beautiful comfortable home. His craftsmanship and expertise are excellent. I would highly recommend Gzim and the team from Supreme Lofts Ltd.
Paul Harvey
Roof Repairs & Rendering

Gzim and his team cleaned my roof, replaced the soffits and guttering, and re-rendered the front of the house. The team worked efficiently and to a high standard, ensuring that any small fixes required during the job were also done. The house now looks great and I believe the work done will be long lasting. The team also did a good job of keeping everything clean and tidy during the job, and did a good job cleaning up the drive and pacing around the house when finished.
John Wilkins
New Bathroom

Highly recommended. Bathroom improvement. You wont regret employing these men. Attention to detail and final result second to none.
Linda Geghyseni
Ceiling Plastering

I have used Supreme Lofts Ltd for painting and decorating my 1 bedroom flat. The kitchen and my bathroom was really bad with damp and Mr Dreni has done a very good job to sort that out for me. I am very pleased with the work he has carried out. I would recommend Supreme Lofts to anyone I know and use him again. Thank you for your excellent job. Kind Regards Mrs Geghyseni.
Ready to submit a review?
If we've done work for you in the past, it would be great if you could spare a few minutes to write a review for us.
It will also help others looking for a trustworthy builder to see what our customers think or our services.